Our Services
If your historic property is in need of painting, call us today for a FREE ESTIMATE. Our experienced crews can handle a wide variety of projects from small interior to large exterior paint jobs. Your satisfaction is our top priority and providing long lasting finishes is what we strive to create.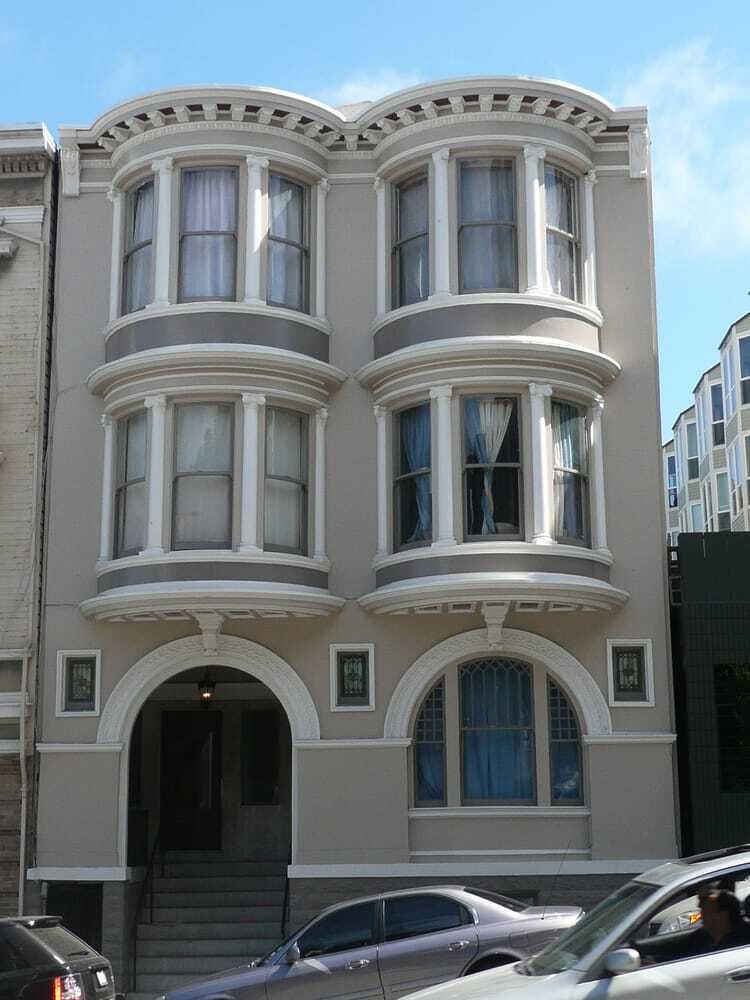 Neal's Painting Company INC.
Neal's Painting Company Inc. specializes in historic house painting. In fact, we have over 30 years experience. Specifically, we restore older homes. And, we bring them back to their former beauty. We're experts in both paint and stain finishes.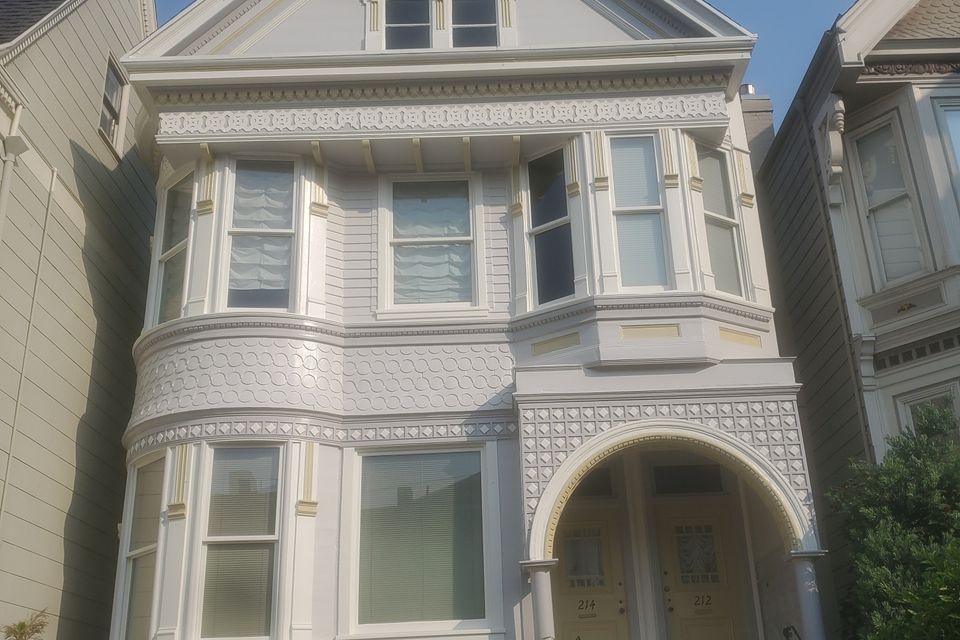 BEAUTIFUL HISTORIC HOUSE PAINTING IN SAN FRANCISCO
We are a family owned and operated business . Clarence Neal started the company after living in the Haight Ashbury during the 1960's and coming to love the old buildings that grace the area. The second generation is continuing the passion of Clarence
 Neal and work hard to make every job a quality product. His son has carried on his legacy and look forward to passing it on to the next generation.